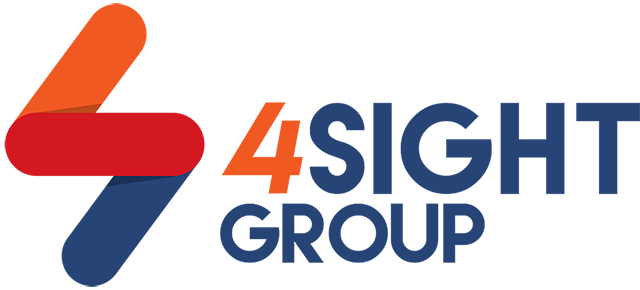 ---
4Sight Group is a company based in Malta and Cyprus that provides a range of consulting and professional services to businesses. The company's services include digital transformation, business process optimization, IT strategy development, and more. The 4Sight Group was founded in 2010 and has since grown to become one of Malta's leading consultancy firms.
The company has a team of experienced professionals who have worked with clients in various industries, including healthcare, finance, and retail. The 4Sight Group has a reputation for providing high-quality services and delivering measurable results for its clients. They are focused on providing innovative solutions to help businesses improve their operations and achieve their goals. With a strong track record and satisfied clients, the 4Sight Group is a reliable partner for businesses seeking to grow and transform their operations.


---
Odoo is a global software company that provides a suite of business management applications to help companies of all sizes manage their operations more efficiently. The company was founded in 2005 in Belgium as TinyERP, and later changed its name to OpenERP, before finally settling on the name Odoo in 2014. Since then, it has grown into a large and successful company, with offices in over 120 countries and a customer base of over 6 million users.
The software suite provided by Odoo includes a wide range of applications, such as accounting, sales, inventory management, project management, CRM, eCommerce, and more. These applications are modular, which means that businesses can choose the applications they need and only pay for what they use, making Odoo a cost-effective solution for businesses of all sizes.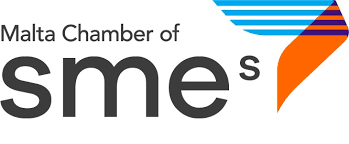 ---
The Malta Chamber of SMEs is a non-governmental organization that represents and supports the interests of small and medium-sized enterprises (SMEs) in Malta. Its mission is to promote the development of SMEs by providing them with a range of support services, advocacy, training, and networking opportunities.
The Chamber works to ensure that SMEs have access to resources and information that can help them grow and succeed. It also advocates for policies that promote the growth of SMEs and works closely with government and other stakeholders to address the needs of the SME sector. The Malta Chamber of SMEs is a valuable resource for SMEs in Malta, providing them with the tools and support they need to succeed in today's business environment.

---
KIREY was created as a result of decades of hotel experience by experienced Hoteliers. The KIREY management team has decades of combined experience in the hotel and IT industries. KIREY was born as a result of this experience.

Tired of dealing with problems on a daily basis in the housekeeping and maintenance departments, they decided to develop a product that would assist the industry in meeting this need, allowing hoteliers to avoid bad reviews due to miscommunication between front desk, housekeeping, and maintenance personnel.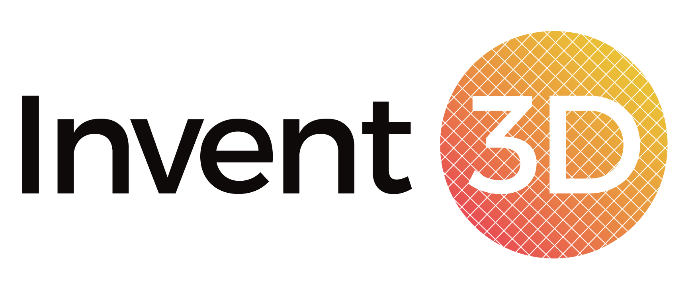 ---
Invent 3D is a technology company based in Malta that specializes in providing high-quality 3D printing services to businesses and individuals. The company was founded by a team of experienced professionals with a passion for innovation and a dedication to delivering cutting-edge solutions to their clients.
Invent 3D operates using state-of-the-art equipment and software, allowing them to create intricate and complex 3D models with precision and accuracy. They offer a range of services including 3D design, prototyping, and manufacturing, as well as 3D scanning and printing.
The company is committed to delivering exceptional customer service, and they work closely with their clients to ensure that their projects are completed to their exact specifications. Their team of experts is available to provide advice and support throughout the entire design and manufacturing process, ensuring that projects are completed on time and within budget.
Invent 3D serves a wide range of industries, including healthcare, automotive, aerospace, and consumer goods. They have worked with clients both locally and internationally, and have established a reputation for delivering high-quality products and services.
I found, Flow, The Digital Transformation Event to be an extremely interesting event last year. It has opened up a number of opportunities for my business so much so that we are sponsoring the event again this year.

Last year, Flow, The Digital Transformation event was great. Lots of interesting content and industry experts. I am definitely repeating the experience this year.

Flow 22 is a great way of understanding better the world of digital transformation. It is an interesting event especially for SMEs who have a lot to benefit from the industry experts taking part in this event.