The Malta Chamber of SMEs
​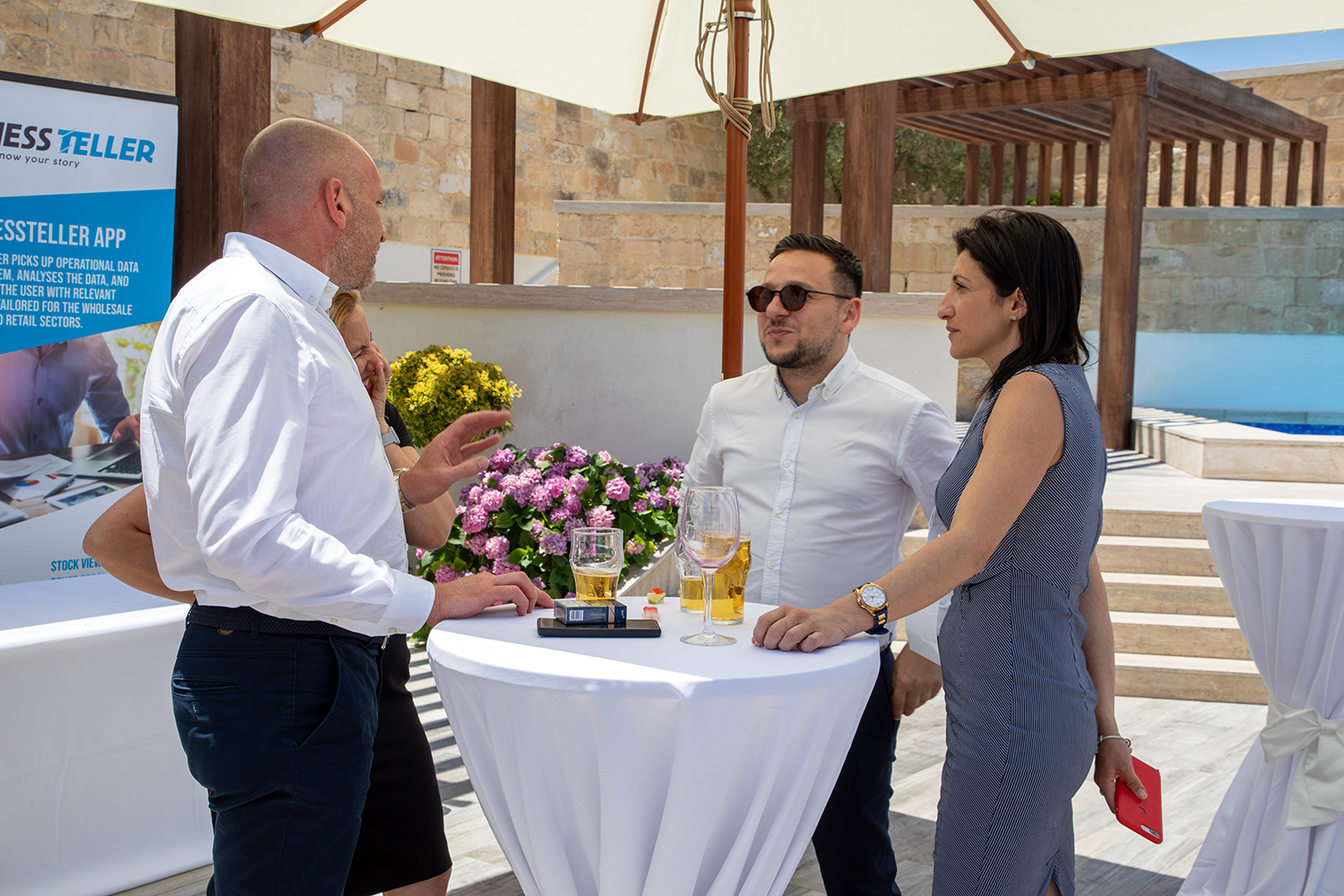 Representing local businesses for more than half a century.

The Malta Chamber of SMEs (formerly GRTU – General Retailers and Traders Union – Association of General Retailers and Traders) – is Malta's national organisation of independent private businesses. With over 7,000 members coming from 12,000 different business outlets, the SME Chamber represents the largest group of retailers of goods and services, contractors, distributors, wholesalers and independent technical and professional services.

The Malta Chamber of SMEs represents Maltese traders and retailers on various national fora including the Malta Council for Economic Development (MCESD),the Planning Authority, the Advisory Board of the National Organisation, the Fruit and Vegetables Board, the Commission for the Self Employed, the Council for Consumer Affairs, the Traffic Control Board, Malta Enterprise and the Malta Development Bank.

SME Chamber policies have always been geared towards the fostering of private venture and the advancement of small and medium-sized owner managed enterprises. The SME Chamber believes that greater prosperity is within reach if commercial principles and practices rather than political ideology were to guide economic policy-making. The SME Chamber is subsidiary and a partner of Green MT, WEEE Malta Limited, Malta Energy Limited and Business first.

In 1948, a handful of retailers, despairing of individual effort to achieve any purpose with a deaf and dumb government in the interest of their neglected class, pooled their efforts, and at much personal sacrifice set the ball rolling for the institution of a retail traders association, which was fully recognised and constituted body known as the General Retailers Union. The objective of GRTU at that time was, and is, to gather together all the several sections of the retail trade in this country into one corporate body.
It was felt by GRTU promoters that to organize on sectional lines would disperse and waste the strength of the vast retail trading community as a whole. Power lies in the organized unity of the whole. Organization implies the application of maximum power under the direction of one acknowledged guiding force. Starting on virgin ground, the GRTU, or rather its early promoters, had to encourage and bring into being Retail Traders Sections, as well as creating and consolidating the foundations upon which the edifice of the GRTU was to be raised. This, to a great extent, has been achieved.
Retailers have been for long neglected as a class and their problems, all of which required careful handling with the government, particularly so since it has been found that the latter seemed to be prejudiced against the retailers. Later on the official name became GRTU – General Retailers and Traders Union. Throughout the years GRTU have been the major organisation that continually campaigned for the rights of importers, retailers, wholesalers, manufacturers and service providers.
Nowadays the organisation represents over 90 sectors, from retail to financial sector, from educational institutions to fuel stations, amongst several others. After 72 years of history, in January 2020 the executive council unanimously approved the change in name, from GRTU to Malta Chamber of SMEs.

The CEO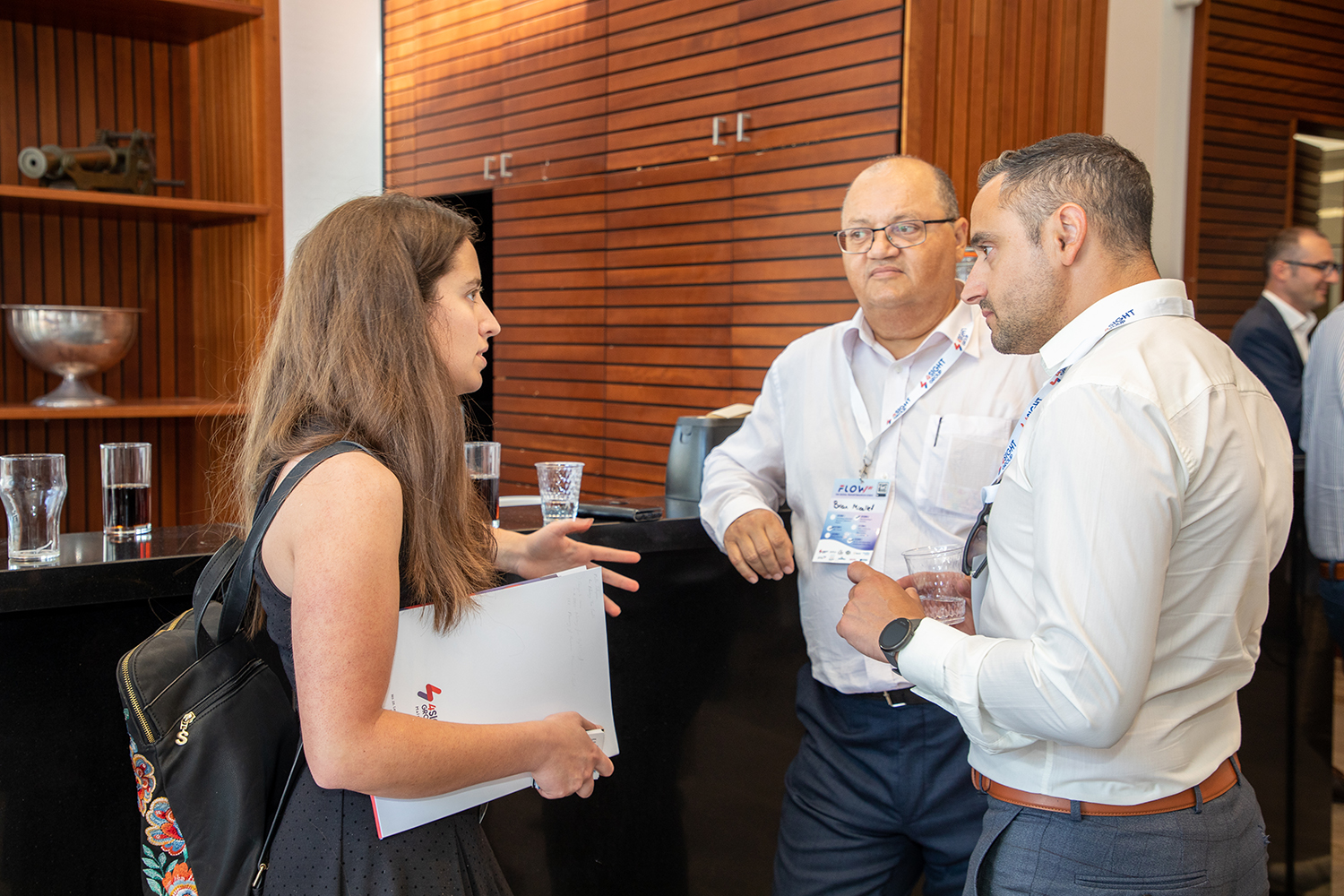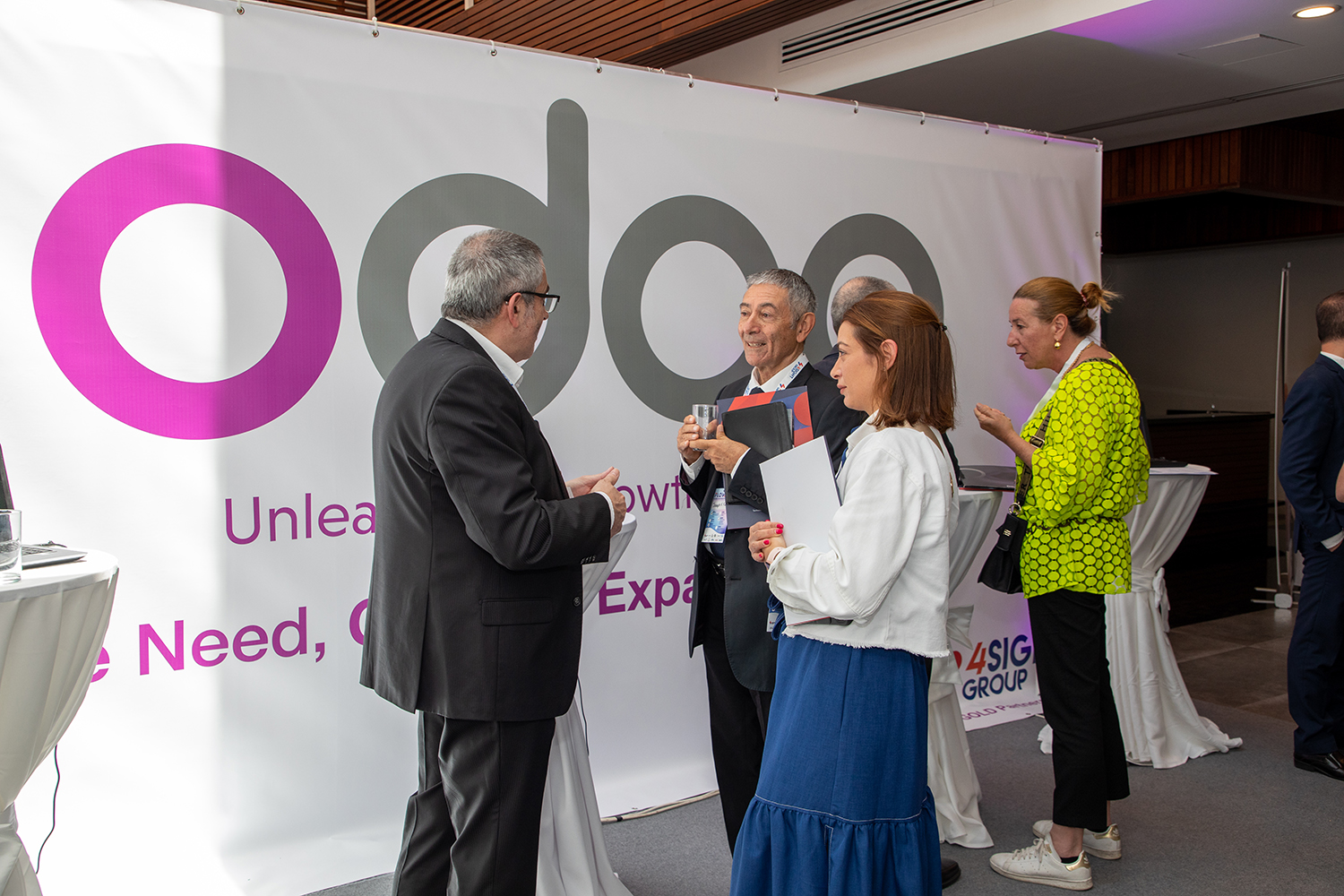 Odoo
Odoo is a suite of open source business apps that cover all your company needs: CRM, eCommerce, accounting, inventory, point of sale, project management, etc.

Odoo's unique value proposition is to be at the same time very easy to use and fully integrated. Elia Caterers

Elia Borg Bonaci Ltd. is still very much a family business today. There is always one of the family members at functions catered by Elia Caterers. The many years of experience make Elia a traditional caterer very much embroiled in Maltese culinary history and of this they are proud. Although constantly upgrading and modernising, at Elia great value is seen in promoting traditional Maltese customs and great effort is invested to continue producing traditional seasonal creations such as Qaghaq tal-Qastanija, Sinizza and Xkunvat, amongst many others.

Elia Cateres also owns and runs one of Malta's prime event venues. A visit to their flagship venue, "Giardini Lambrosa" is evidence in itself of how far Elia Caterers embrace change and the contemporary. Besides the clean, modern interior and exterior design of this recently launched venue, it is also equipped with a modern kitchen that includes state of the art catering equipment.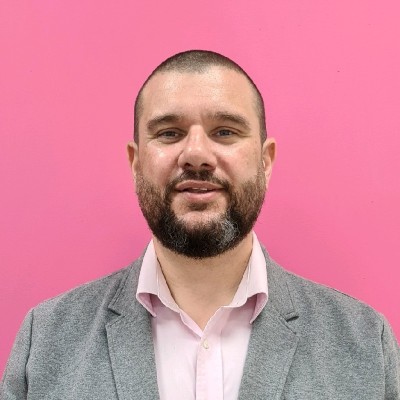 Reach It

Reachit has been operating as a professional consulting firm since 2014. We provide an end-to-end service to budding entrepreneurs, SMEs and large companies that want to increase their revenue and boost their reputation.
By focusing on two key areas – sales/marketing efficiency and cost efficiency – we provide an expert and innovative outlook on internal operations, company structure, marketing strategies, sales tactics and more.
We're driven by our motto, "If you can dream it, we can Reachit", as we're passionate about helping companies and entrepreneurs reach their full potential. Snap & Print

Snap & Print is a fun way to create and enjoy bespoke digital offset printing. A lively little website with the task of making people appreciate the moment. Thoughts of people enjoying themselves creating their own holiday books or special memorable occasions and enjoy the experience in printing memories to cherish forever.
Easy, fun and affordable the company offers customers the possibility to be different and produce high quality digital offset printing and wall art; Whilst having fun in the comfort of their own homes. Melita

Melita is Malta's leading provider of next generation broadband, fixed and wireless connectivity services. We also own and operate Malta's only purpose-built data centre facility.
Through an advanced converged nationwide network, we serve the growing telecommunication needs of small and large businesses, and lead the way in the fibre internet TV and mobile consumer markets. We provide high-quality international connectivity to the island's business sector, through redundant submarine fibre cables and Milan-based peering capabilities. Dakar Software Systems
Dakar Software Systems started operating in 1991. It was the beginning of what has proven over the years to become Malta's leading software house, specialising in people management solutions. We are committed to effecting business change to improve operational efficiency without the need for costly IT interventions. Our software solutions are advanced, intuitive and highly configurable. Alta Consulta

At Alta Consulta we combine the top management experience in the private and public sector of our team with cutting edge technologies, to provide a comprehensive holistic solution. We start with understanding the people before moving to understanding the numbers. We'll use the best available technologies to automate your processes, not only ensuring a cost-effective solution, but more importantly making sure your time is spent on growing your business, and not on the back-office.​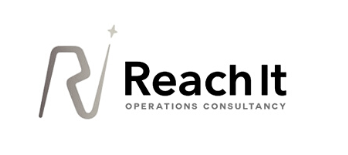 Image Systems

Local Distributors for both Xerox solutions and Epson wide format printers, we are leaders in document technology products and services that include printers, multifunction devices, production systems, managed print services and related software. We are providers of true end-to-end solutions, from back-office support to the printed page, to help you operate your business and manage information in a better way. With over 40 years of experience we make sure that the technology, software and work processes that form the backbone of your organizations are operating as effectively and efficiently as possible by providing you with sound technical advice, assistance and after sales service. The company is one of the leading importers of office solutions on the local market and also operates its own digital print shop. The print shop offers a range of services which cater for all printing, copying and document finishing requirements. ​ Business Doctors Malta

At Business Doctors Malta, we are a team of people passionate about business and eager to share our skills and expertise with SME business owners through hands-on support aimed at overcoming various challenges. Our holistic and collaborative approach ensures that 'we do not just coach, but we get on the pitch with our clients', helping them to achieve their growth goals and reach the next level by providing guidance every step of the way.